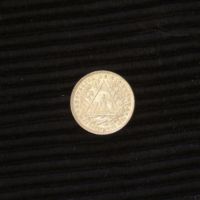 Diocletian
Emperor 284 - 305 AD
nummus, bronze with silvered surfaces
CNG fixed price list, 1989
Nummus or Follis? This coin was also referred to as a follis. Recent research indicates that they are more properly call a nummus. Follis was used in past literature and most people are familiar with the follis designation .
weight= 10.429 g
unc with much original silvering on surfaces (as described by CNG).
There is an extensive discussion of Tetrarchy-era folles on Coin Talk:
Roman Nummi (folli) of the Late 3rd - Early 4th Century

Another thread on the same forum illustrates the history of the Tetarchy nicely:
Diocletian: Two Interesting Coins and a Legacy of Reform